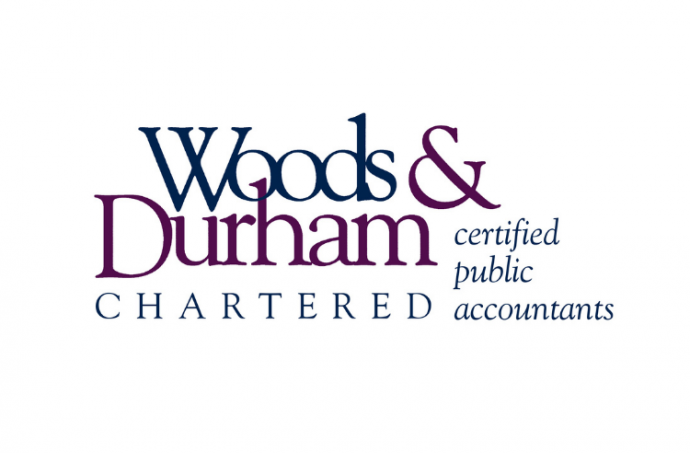 Staff Accountants
Hiring Organization:
Woods & Durham, Chtd.
Contact Info:
Name: Jayson Hood
Email: jch@woodsanddurham.com
Phone: 785-632-5657

More info: https://www.woodsanddurham.com/

Job Description:

OUTSTANDING OPPORTUNITY!
We are adding positions and seeking energetic and progressive individuals for our Salina, Beloit, and Clay Center, Kansas offices.
Duties will primarily include bookkeeping, tax preparation, and consulting. Personal and professional growth opportunities are endless.
We offer excellent benefits and a terrific work environment.
Please send resume with references to Jayson Hood, 619 Lincoln Ave., Clay Center, KS 67432 or email jch@woodsanddurham.com