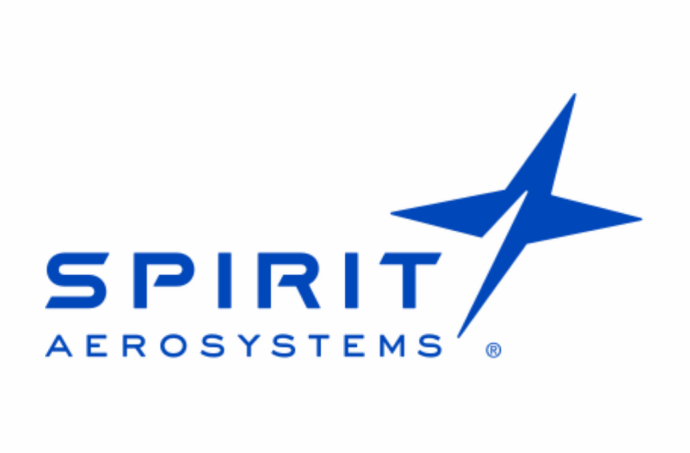 Corporate Tax Manager
Hiring Organization:
Spirit AeroSystems
Contact Info:
Name: Kim Caccamise
Email: kim.a.caccamise@spiritaero.com

More info: https://careers-spiritaero.icims.com/jobs/8065/corporate-tax-manager/job?mode=view

Job Description:

Spirit AeroSystems designs and builds aerostructures for both commercial and defense customers. With headquarters in Wichita, Kansas, Spirit operates sites in the U.S., U.K., France and Malaysia. The company's core products include fuselages, pylons, nacelles and wing components for the world's premier aircraft. Spirit AeroSystems focuses on affordable, innovative composite and aluminum manufacturing solutions to support customers around the globe.
Key Accountabilities:
Reports directly to Spirit's Senior Tax Manager and manages 1 – 3 direct reports by providing leadership and expertise on corporate tax principles using company processes and policies
Demonstrate vision, promote teamwork, accountability and communication through coaching, constructive feedback and goal setting to drive results
Determines company tax policy; prepares returns, reports, and claims
Performs planning and consulting for U.S. federal, state, local, and international taxes in compliance with tax laws
Using company books and records, prepares and files excise, property, employment, value added, income, and miscellaneous tax returns, reports, and claims
Research tax laws, regulations, and case law to develop tax positions for the company
Resolves tax assessments and disputes through negotiation, appeals, or litigation
Coordinates and directs tax litigation
Develops and implements tax planning ideas and strategies by reviewing business transactions and legislation affecting taxes
Serves as the focal, or contact, for dealing with tax authorities
Provides tax direction and consulting to customers, suppliers, consultants, and cross-functionally to all levels of employees
Interfaces with tax and other governmental officials in the administration of tax matters
Coordinates with business and industry representatives to stay abreast of developing issues
Requirements:
Bachelor's degree in accounting or related field
Minimum 8+ years combined public accounting or multinational tax department experience with primary focus in U.S. federal and state corporate income tax within corporate manufacturing environment
Demonstrated working knowledge of accounting theory to ascertain potential tax ramifications of complex business transactions
Demonstrated ability to follow documented tax audit process, preferably in corporate and/ or in manufacturing
Excellent technical writing and editing skills, as well as strong verbal communication skills
Strong interest and aptitude for project management
Strong compliance orientation
Strong desire to create value within the role and responsibilities assigned
Strong organizational skills
Preferred Qualifications:
Management experience highly preferred
Aerospace Manufacturing accounting experience as well as knowledge of ERP/MRP systems is a plus
SAP, Oracle EPM, OneSource Tax Provision, Corp Tax Compliance experience
CPA license preferred
Demonstrated ability of supporting external corporate audits how to document the process and report to Team is a strong plus
Spirit AeroSystems is an equal opportunity employer and considers qualified applicants for employment without regard to race, color, creed, religion, national origin, sex, sexual orientation, gender identity and expression, marital or civil partnership status, pregnancy, age, disability, veteran status or any other protected factor under federal, state or local law.