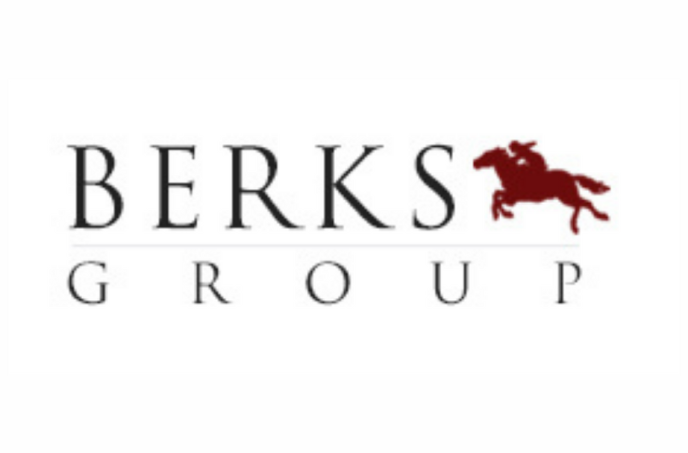 Accounting Manager
Hiring Organization:
BERKS Group
Contact Info:
Name: Conner Logsdon
Email: conner.logsdon@npgco.com

Job Description:

At BERKS Group, our financial systems are the engine that enables us to power forward. We are searching for a qualified Accounting Manager to keep our finances meticulously correct and powerfully informative. The Accounting Manager will have both an immediate and lasting impact on company operations, responsible for the day-to-day accounting and bookkeeping of BERKS Group's Education Technology department portfolio companies. You will prepare and maintain financial records, assist with the monthly close and reporting processes, and perform other ad-hoc analyses to help Company leadership identify new opportunities for growth and operational efficiencies.

Job Responsibilities
Perform month end close processes, including preparing and posting journal entries, general ledger account reconciliations, and ad-hoc reporting and analysis
Prepare monthly internal financial statements and other reports needed to help Company leadership prepare for monthly Business Unit Reviews
Perform monthly bank and credit card statement reconciliations
Contribute to the preparation and review of annual operating budgets
Review client contracts to ensure revenue is recognized in accordance with GAAP
Support NPG's shared services Accounts Receivable function by maintaining client billing schedules, reconciling client billing schedules to revenue on a GAAP basis, and reconciling client invoices to contracts
Support NPG's shared services AP department by preparing vendor billing schedules, reconciling and coding invoices, and other related vendor payment related tasks
Assist in the development, implementation, and monitoring of internal financial controls
Analyze complex data to help Company leadership identify opportunities for financial and operational synergies
Research and interpret accounting guidance and develop processes in compliance with appropriate standards
Assist with Company's annual audit and tax filings
Perform other related duties as assigned
Requirements
Bachelors degree in Accounting or Finance related field
Minimum of 3-7 years of relevant accounting experience
Working knowledge of generally accepted accounting principles (GAAP)
Proficient with Microsoft Excel (pivot tables, vlookups, sumifs, etc.)
Preferred Qualifications
Master's degree in Accounting or Finance related field, CPA is a plus
Public accounting experience
Comfortable working with large, complex data sets is a plus
Excellent communication skills – ability to clearly communicate complex accounting and financial topics to Company stakeholders outside of the Finance and Accounting team
Excellent interpersonal skills – ability to work within a team and communicate across all levels and departments of the organization
BERKS Group/News-Press & Gazette Company is an equal opportunity employer.