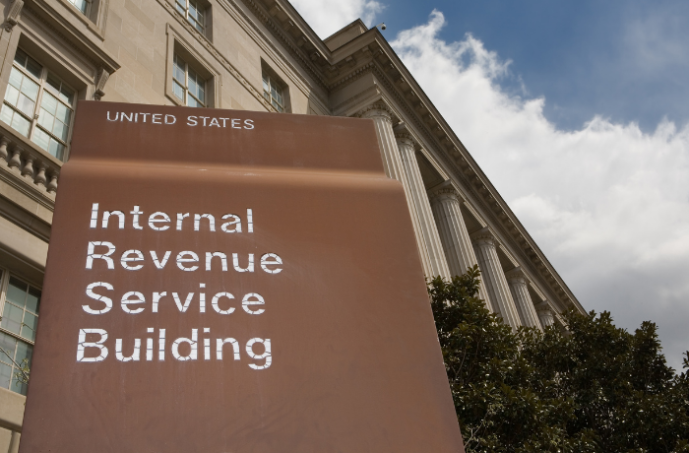 KSCPA calls on lawmakers to support IRS tax filing relief
January 28, 2022
Earlier this week, the KSCPA contacted all members of the Kansas Congressional Delegation to ask for their signatures on a bipartisan letter asking the U.S. Treasury Department to improve this year's tax filing season process. The letter, sponsored by U.S. Reps. Darin LaHood and Linda Sanchez, and U.S. Sens. Bob Menendez and Bill Cassidy, outlines five steps for the Treasury to take to provide immediate relief for taxpayers and practitioners.
Halt automated collections from now until at least 90 days after April 18, 2022
Delay the collection process for filers until any active and pending penalty abatement requests have been processed
Streamline the reasonable cause penalty abatement process for taxpayers impacted by the COVID-19 pandemic without the need for written correspondence 
Provide targeted tax penalty relief for taxpayers who paid at least 70 percent of the tax due for the 2020 and 2021 tax years
Expedite processing of amended returns and provide Tax Advocate Service (TAS) and congressional caseworkers with timely responses
These Kansas Congressmen and Congresswoman have championed the letter. We appreciate their support of the CPA profession and the taxpayers of Kansas.
Rep. Davids
Rep. Estes
Rep. Mann