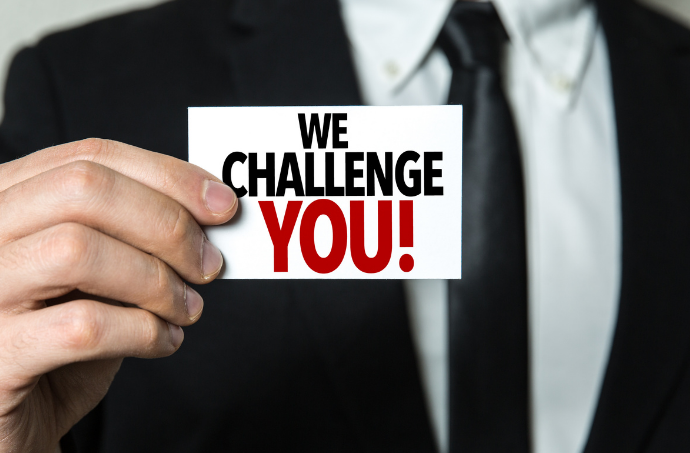 KSCPA Remote/Blended Work CHALLENGE
October 13, 2021
Keep up with the changing demands of leading a remote or hybrid team by taking on this KSCPA member challenge!
We dare you to:
1. WATCH the KSCPA How to Successfully Manage a Remote or Blended Workforce Video Series. This on-demand video series features experts Jennifer Wilson and Renee Moelders of Convergence Coaching discussing how to successfully manage a remote or blended workforce.
Topics cover:
· Trends & Market Data (20 min.)
· Mindset Shifts (20 min.)
· Nurturing Culture (20 min.)
· Clarifying Expectations (20 min.)
· Leveraging Technology (20 min.)
2. POST your top takeaway from watching the video series via any of your social media outlets: tag KSCPA and Convergence Consulting in your post. If social media is out of your comfort zone, you can still participate by emailing liz@kscpa.org with your takeaway and cc-ing her on any email challenges you send to peers.
Sample Social Media Post: Thank you @Kansas Society of CPAs and @ConvergenceCoaching, LLC for challenging me to watch the Successfully Managing a Remote or Blended Workforce Video Series! My top takeaway was [INSERT TAKEAWAY]. I encourage others to check it out! I nominate [@INSERT PEER'S NAME] to take the KSCPA Remote/Blended Work CHALLENGE.
| | | |
| --- | --- | --- |
| LinkedIn | @Kansas Society of CPAs | @ConvergenceCoaching, LLC |
| Facebook | @KSCPANews | @ConvergenceCoaching, LLC |
| Twitter | @KSCPANews | @ConvergenceSays |
3. WIN FREE CPE! All KSCPA members who watch the video series and post their top takeaway will be entered into a prize drawing for one free KSCPA conference registration and one free KSCPA webcast registration. You can receive an extra entry when you nominate a peer to take the CHALLENGE. Good luck and we look forward to reading your insights on the Remote Work Video Series! Offer good through the end of 2021.