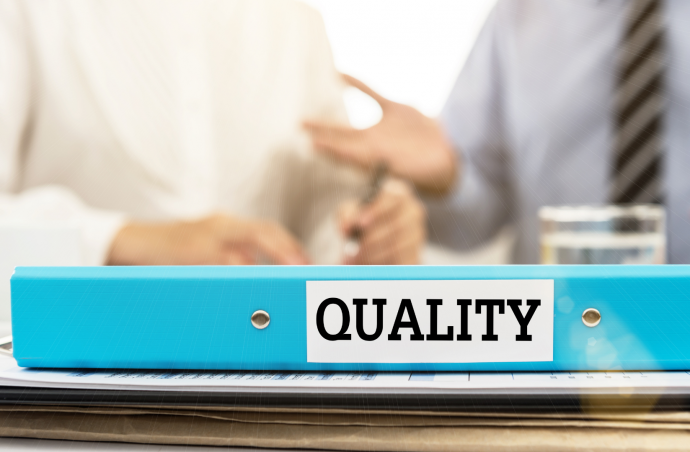 KSCPA Responds to the AICPA's Exposure Draft on Proposed Quality Management Standards
August 31, 2021
The AICPA's Proposed Quality Management Standards ED includes significant changes to the firm's processes, policies, and procedures. On behalf of KSCPA members, we gathered a group of experts to evaluate and write a comment letter in response to the proposed changes.
A special thanks to the following KSCPA members for providing informed recommendations in support of firms in Kansas.
Bert Denny, CPA – Task Force Chair
Aron Dunn, CPA
Russell Shipley, CPA
Kimberly Charland, CPA
Norm Hope, CPA
Meagan Wellbrock, CPA
Rita Barnard - KSCPA Staff
Natasha Schamberger, CPA – KSCPA Staff
About the Accounting & Assurance Task Force
Task forces and committees offer KSCPA members a meaningful opportunity to join a group of professionals who serve as the connection between their organizations and the accounting ecosystem. The Accounting & Assurance Task Force helps us monitor various AICPA, FASB, and GASB exposure drafts and submit written comments on exposure drafts as deemed necessary. Contact us to GET INVOLVED.