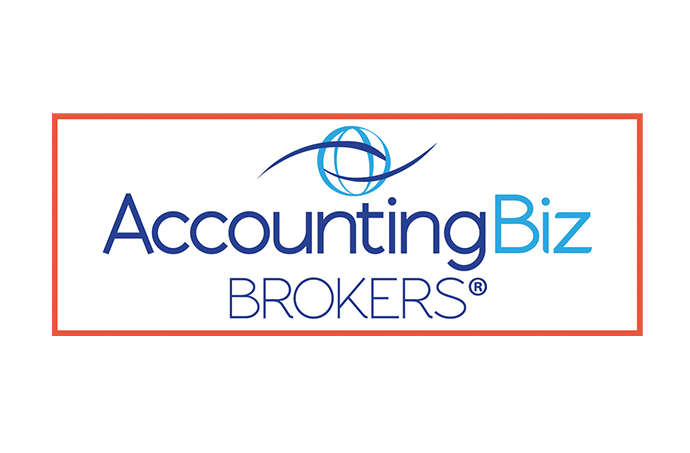 Selling is Complex. Let us make it simple.
Hiring Organization:
Accounting Biz Brokers, LLC
Contact Info:
Name: Kathy Brents, CPA CBI
Email: Kathy@AccountingBizBrokers.com
Phone: 501-514-4928

More info: https://accountingbizbrokers.com

Job Description:

Selling your firm is complex. Accounting Biz Brokers has been selling CPA firms for over 18 years and we know your market. Working together we can simplify the process and help you get the best results! We have a large database of buyers ready to purchase. Our "Six Steps to Success" process for selling your firm includes a personalized, confidential approach to bringing you the win-win deal you are seeking. Our brokers are Certified Business Intermediaries (CBI) specializing in the sale of CPA firms. We are here to help you navigate the entire sales process – from marketing to negotiating, to closing and successfully transitioning the firm. Contact us TODAY to receive a free market analysis.