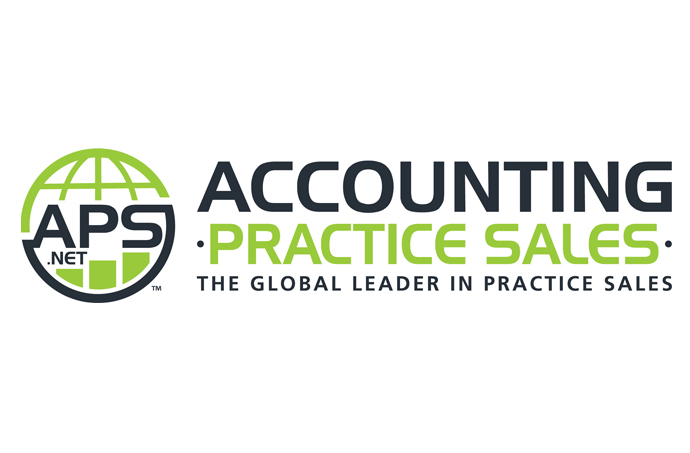 SELLING OR BUYING A CPA PRACTICE?
Hiring Organization:
Accounting Practice Sales
Contact Info:
Name: Wade Holmes
Email: holmes@aps.net
Phone: 888-847-1040 x2

More info: https://www.accountingpracticesales.com/

Job Description:

SELLING OR BUYING A CPA PRACTICE?
Accounting Practice Sales is the largest marketer of CPA firms in the U.S. The reason? Proven success! Contact us to receive a FREE valuation of your practice or for a confidential, no-obligation discussion of your situation. 888-847-1040 x2 or Wade@APS.net.
Featured listings in Kansas available NOW (gross revenues shown):
Wichita Area CPA $600K
South Central KS CPA $476K
Topeka CPA $400K
Northern Kansas CPA $330K
Recently Sold:
East of Salina (CPA) $900K
Wichita CPA $380K
SE Kansas Tax $174K
South Central Kansas EA $144K
North Central Kansas Tax $105K
Buyers – for more information on available listings or to register for free notification of future listings going on the market, please email Holmes@APS.net or visit www.APS.net.