Advocacy in Action Toolkit
Read the KSCPA News and Notes delivered to your email inbox on Fridays and listen to the KSCPA Legislative Updates delivered on Mondays during the legislative session.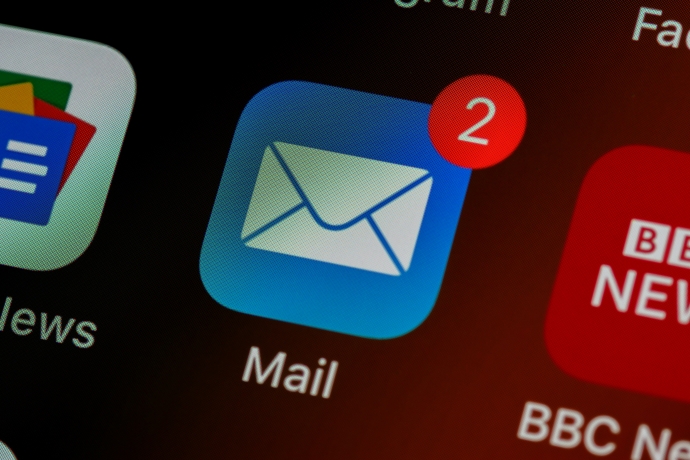 Get to Know Your Legislator.

Look up your state representative and senator. Here is a link to the best way to find your legislator: Kansas Legislators - Open States.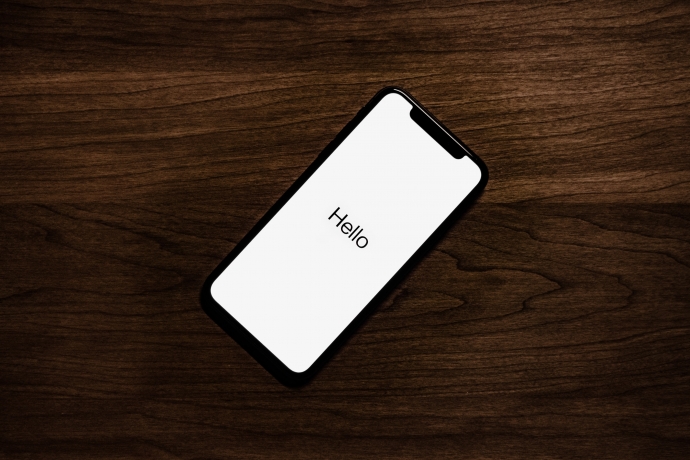 Every year, pieces of legislation are introduced at the Kansas Statehouse, potentially impacting the CPA profession or your clients. By contacting your legislator, you can help them understand issues important to CPAs and let them know the KSCPA is available to call upon for expertise in business and tax-related matters.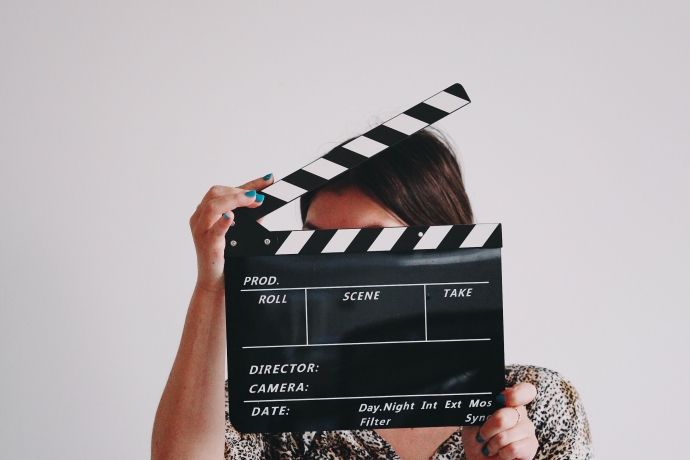 Helpful Resources
When contacting your legislator, keep these etiquette tips in mind.

Reach out to legislators with this customizable email template.