Your Future Accounting Career
Accountants are highly skilled and digitally proficient business athletes. They are good communicators with an entrepreneurial and innovative mindset. Accountants actively participate in business decision making, adopt new technologies, maintain risk controls, report and analyze the financial results of the business. Accountants are the elite power athletes of the financial and business worlds!
It's an Exciting Time to be an Accountant.
Accountants can go the extra mile and obtain a license to be a Certified Public Accountant. A CPA license proves your education, skills, and experience. Benefits of a CPA license includes:
Respect and prestige as a Trusted Advisor
10-15% higher salary than regular accountants = a $1 million boost to lifetime earnings
Competitive edge for leadership positions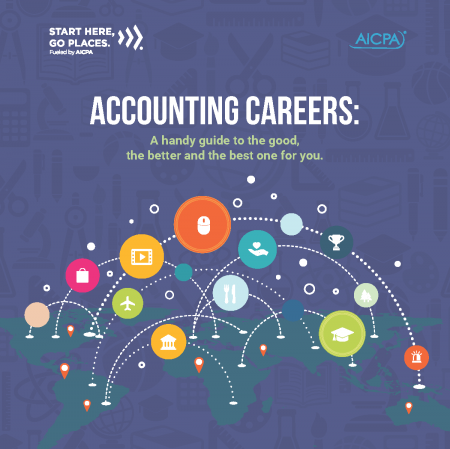 This accounting career roadmap explains the difference between accountants and CPAs, and gives examples of the different roles CPAs can have.
Ready to choose accounting and get your CPA license?