Mission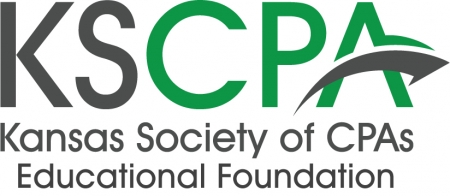 The mission of The Educational Foundation of the Kansas Society of Certified Public Accountants, Inc. is to fund educational programs that advance the accounting profession. Since 1963, the Educational Foundation has achieved its mission by awarding scholarships and grants to students and faculty.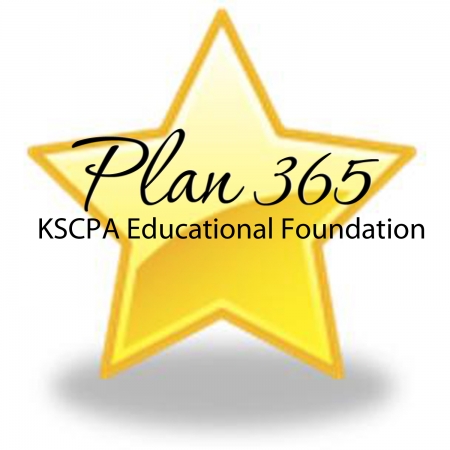 Students receiving these scholarships obtain an increased awareness of the accounting profession and the opportunities that come with the CPA credential. Faculty grants allow the KSCPA to build cooperative relationships with the colleges and universities' faculties in Kansas. On average, the Educational Foundation awards $48,000 in scholarships and grants each year.
The Educational Foundation can only fulfill its mission by the generosity and support of its donors. Thank you for investing in the accounting profession's advancement through scholarships and other programs, like the KSCPA Accounting Career Kick-Start Program, that further the Educational Foundation's mission.
General Contributions. The Educational Foundation is supported by a $25 annual assessment paid by each paying KSCPA member, generous donations from the KSCPA Chapters, and additional contributions.

Plan 365. The Plan 365 fundraising campaign was created to endow a leadership scholarship in honor of Mary Ellen Kirkpatrick, one of the first ten women to receive a Kansas CPA Certificate and the first woman to chair the Kansas State Board of Accountancy. We seek 365 members of the KSCPA to contribute $1 per day ($365 lump sum) to the Educational Foundation to award a $2,500 undergraduate leadership scholarship annually to a full-time student enrolled as an accounting major in his or her junior year at a Kansas college or university.

The Kansas Society of CPAs Educational Foundation is seeking applicants for our accounting scholarships. Our scholarship platform makes the process quick and easy for you to apply today!
Board of Trustees
The Educational Foundation is governed by a Board of Trustees, nominated by the KSCPA Nominating Committee and elected by the KSCPA membership at its Annual Meeting in November.
If you would like to be involved in the Educational Foundation's leadership, contact us with your interest and describe your experience.
Emily Lawrence, CPA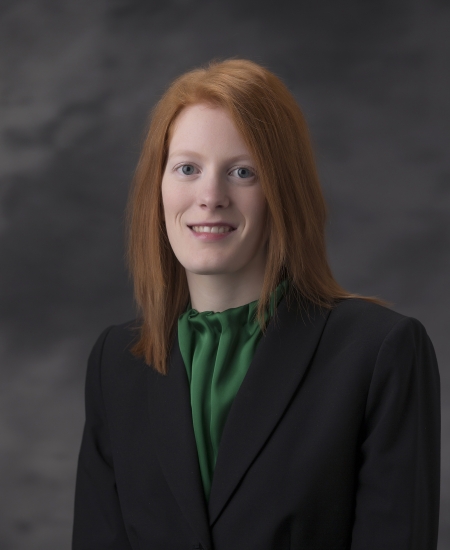 Chair
---
Allen Gibbs & Houlik, L.C.
2017-2023
Misty Schartz, MBA, CPA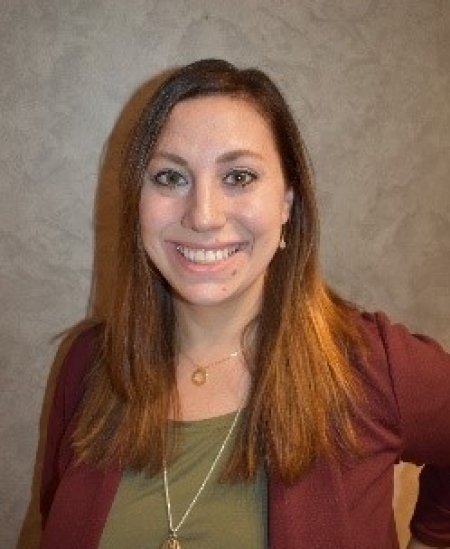 Vice-Chair
---
Hays Medical Center
2019-2024
Ryan Dreher, CPA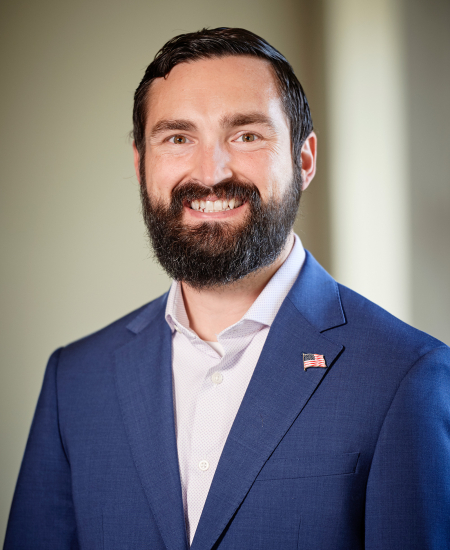 Secretary/Treasurer
---
Pinion
2021-2025
Patricia O'Sullivan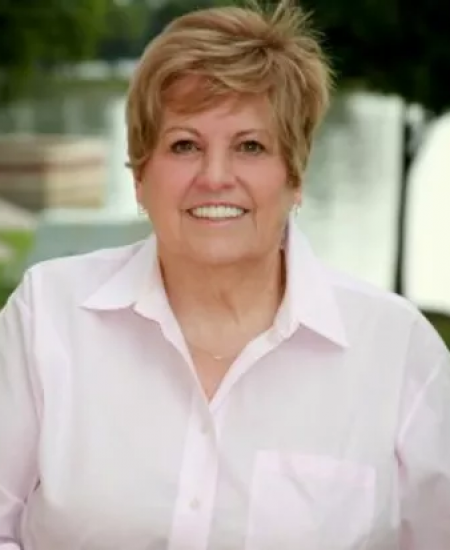 Wichita State University
2021-2023
Denis Miller, CPA
Mapes & Miller, LLP
2020-2024
Pamela Schmidt, Ph.D., MBA, MS-CS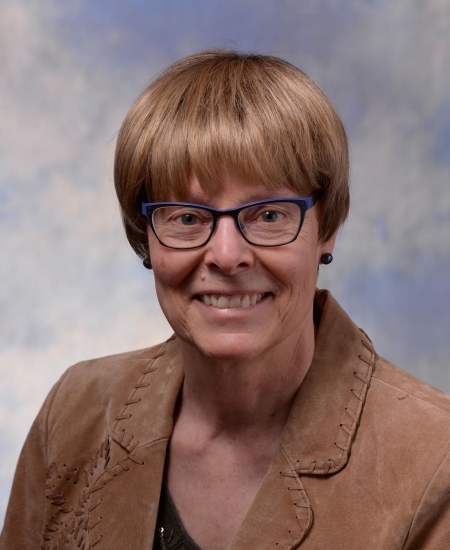 Washburn University
2020-2024
Rebekah Heath, Ph.D., CPA, CIA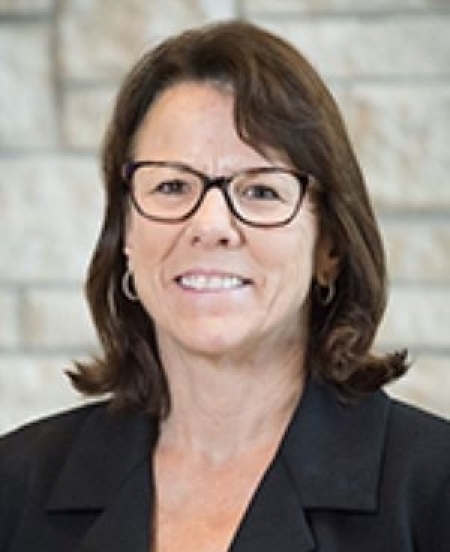 Kansas State University
2021-2025
Mike Leak, CPA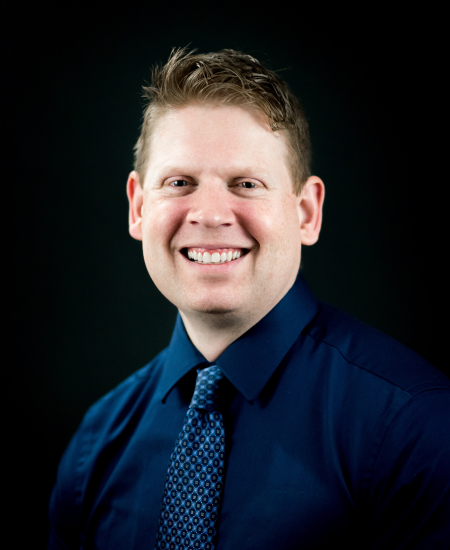 Swindoll Janzen Hawk & Loyd, LLC
2022-2026
Joe Ronnebaum, CPA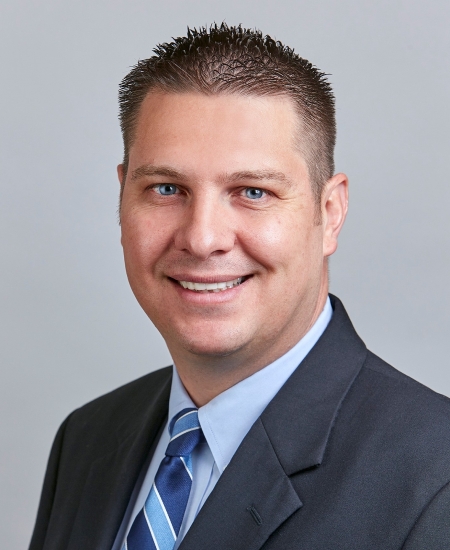 Chair of the KSCPA Board
---
PwC, LLP
2022-2023