We are glad you are here. Together we will contribute to your success as you game-plan your college and career goals!

Join Today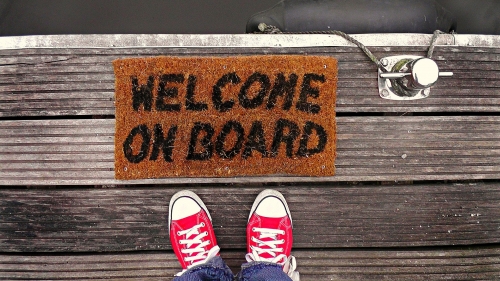 Student Benefits
We think you're DYNAMITE and your future looks bright!
Our Accounting Career Kick-start program for high-school students and college students involves a Business Camp and mentoring!

Your future accounting career is waiting…get schooled on the unlimited possibilities.

These events are a good opportunity for students to get to know accounting professionals (and have fun).

Students and new grads can build skill sets focused on early leadership and effective communication.