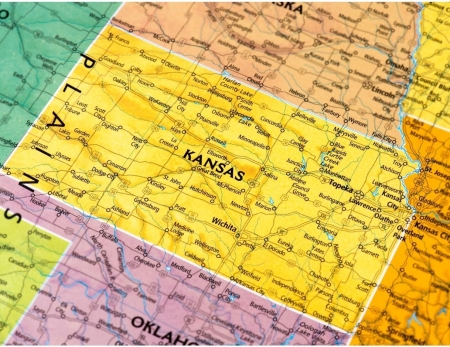 Your Local Connection to Peers
KSCPA chapters are where local CPAs and professionals gather to connect, learn and innovate together. The Chapter can be your local community for networking and CPE opportunities. Regional chapters also make it more feasible for members to engage in activities within a limited geographic area, and members can have some fun with our CPA-Fest Annual Chapter Challenge!
We invite you to reach out or attend chapter events to learn how you can get involved in your Chapter. The Chapters also provide leadership opportunities for individuals who wish to participate more fully in the leadership of the KSCPA.