KSCPA members benefit from the leadership, collaboration, governance, and innovation of our Board of Directors. The KSCPA Nominations Committee identifies nominees, which the KSCPA members then elect at the Annual Meeting in November. Our Board of Directors is actively engaged in our mission and determining exactly how we serve members and the incredible accounting profession!
If you would like to be involved in the KSCPA leadership by serving on the board of directors, email Natasha Schamberger with your interest and describe your experience.
Board of Directors
Christina Ricke, CPA, CGMA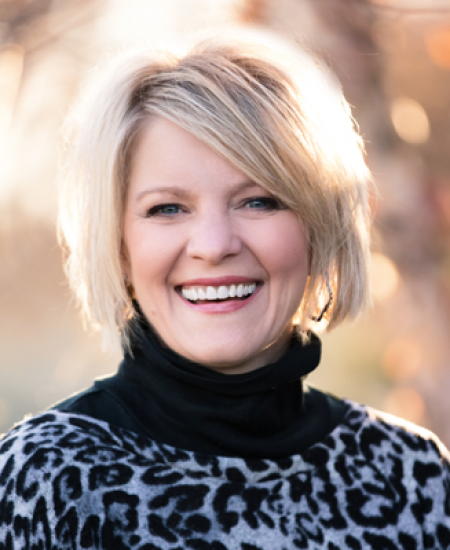 Chair
---
K●Coe Isom, LLP
2018-2022
Amber Goering, CPA, CGMA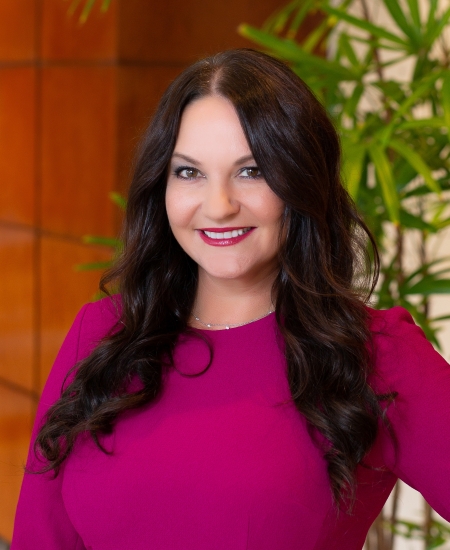 Vice-Chair
---
Goering & Granatino, P.A.
2019-2023
Joe Ronnebaum, CPA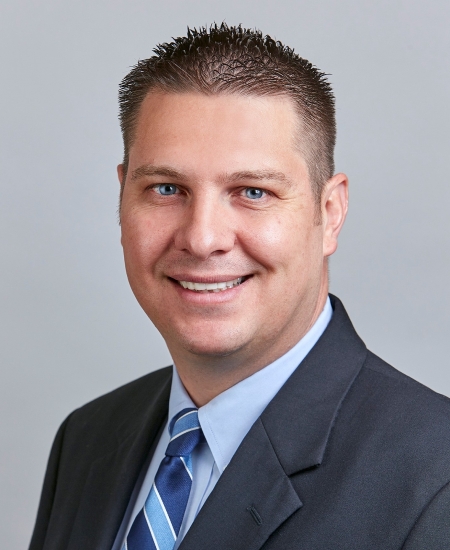 Secretary/Treasurer
---
PwC, LLP
2020-2024
Damon Ward, CPA, CGMA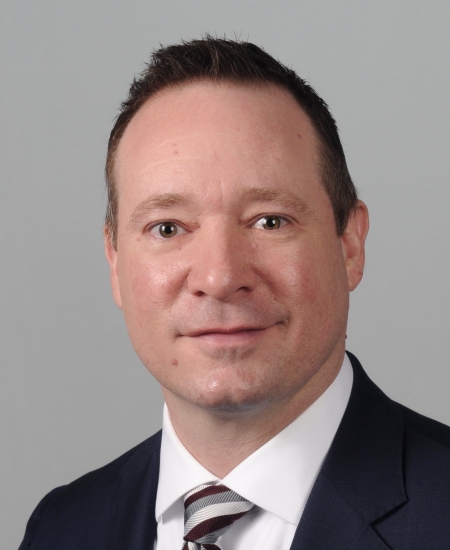 Immediate Past Chair
---
Spirit AeroSystems, Inc.
2017-2021
Julie Albano, CPA, CGMA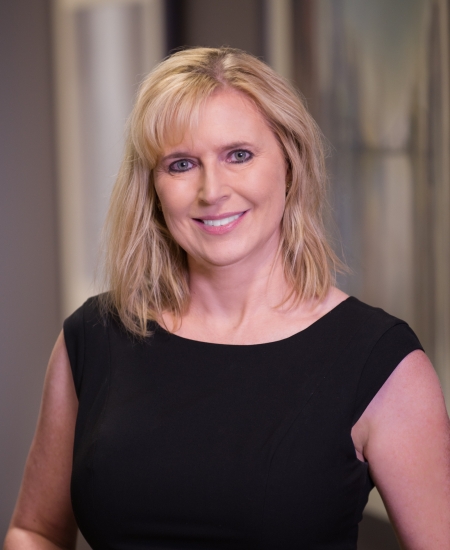 Goering & Granatino, P.A.
2018-2021
Jerry Capps, JD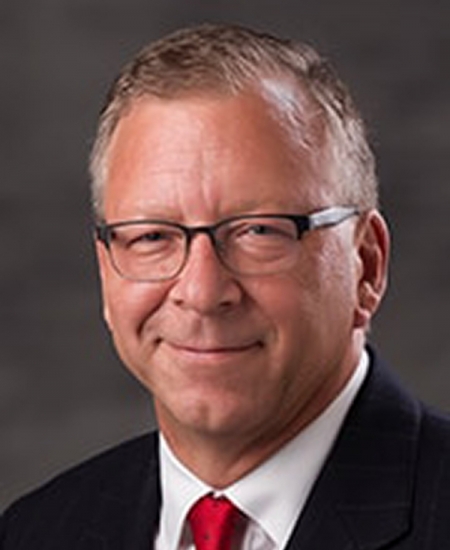 Allen Gibbs & Houlik, L.C.
2018-2021
Zach Mastroly, CPA, CGMA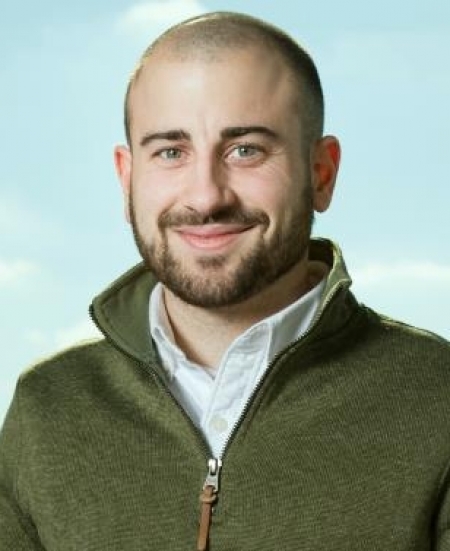 Koch Industries, Inc.
2018-2021
David O'Bryan, Ph.D., CPA, CMA, CFE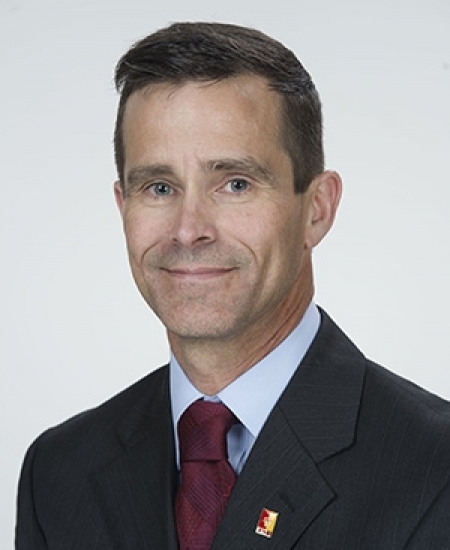 Pittsburg State University
2018-2021
Eric Parkhurst, JD, CPA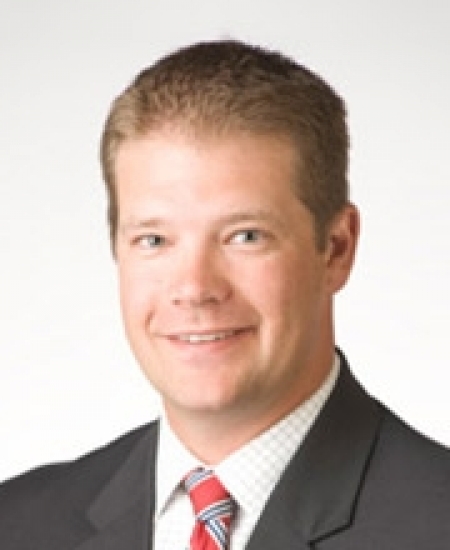 Bever Dye LC, Attorneys at Law
2018-2021
Jayna Bertholf, CPA, M.S.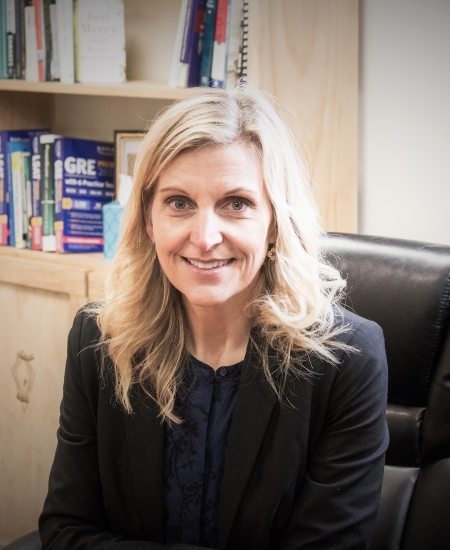 Southwestern College
2018-2022
Jessica Dwyer, CPA, M.Acc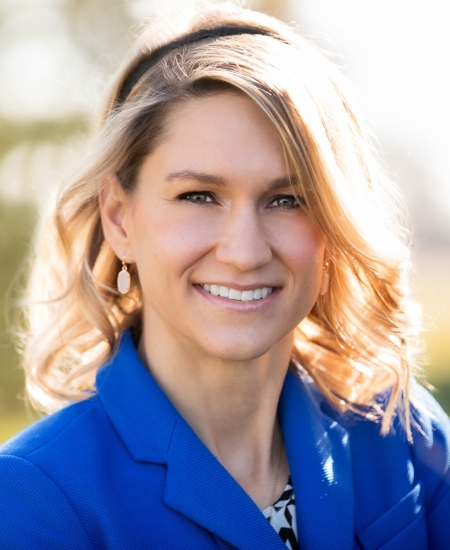 Alan Howarter, CPA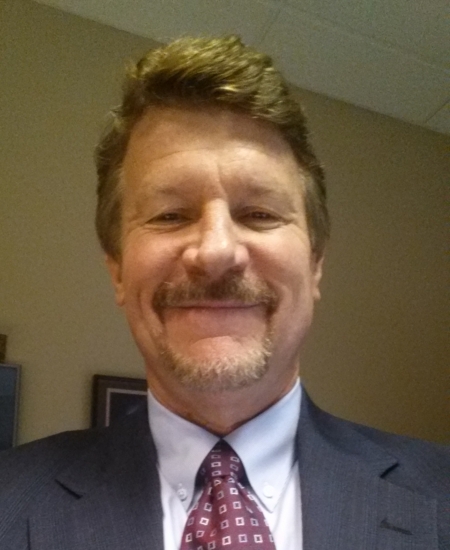 Vess Oil Corporation
2019-2022
Trina Swart Harmon, CPA, MBA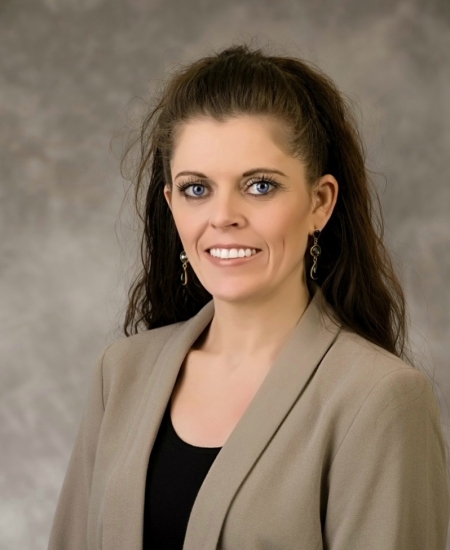 Sabala, Harmon & Case CPAs, P.A.
2019-2022
Meagan Wellbrock, CPA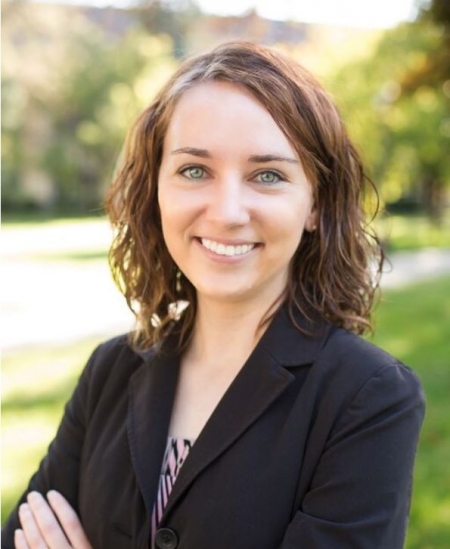 Darren Anderson, CPA, CGMA, CNC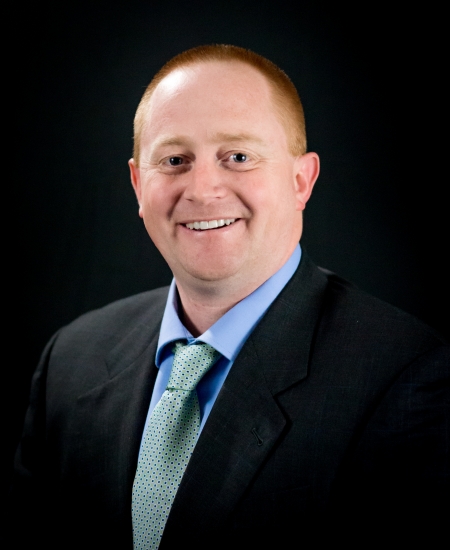 Swindoll, Janzen, Hawk & Loyd, LLC
2020-2023
Natalie Cahoone, CPA, MBA, APM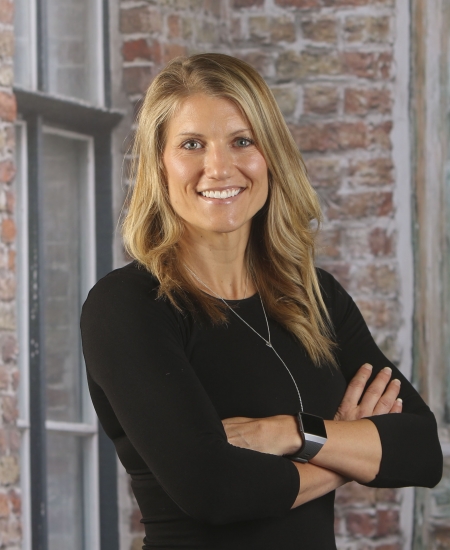 CURO Financial Technologies
2020-2023
Carol Lee, CPA
Lee & Company CPAs, LLC
2020-2023
Brian Nyp, CPA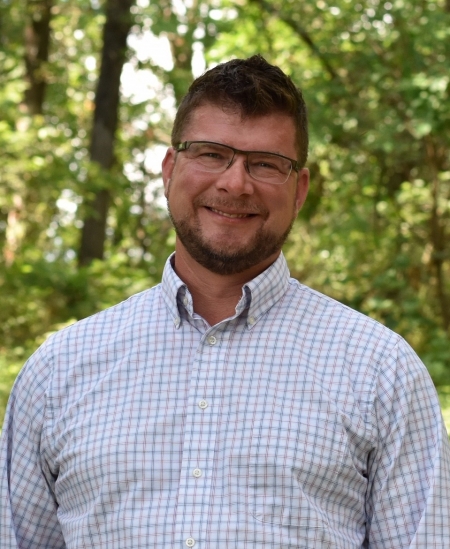 Teema Roberts, CPA, CGMA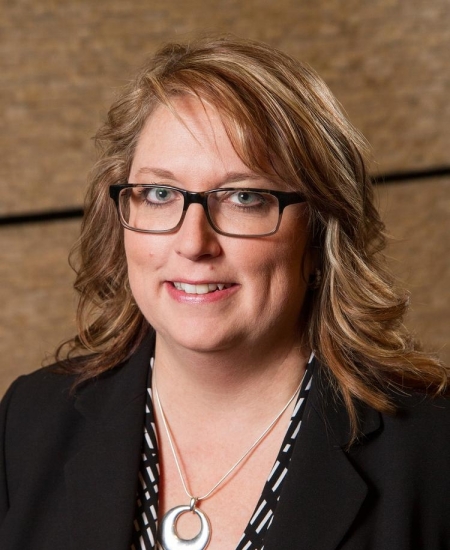 Hall's Culligan Water
2020-2023
Ex Officio Member
Chad Allen, CPA.CITP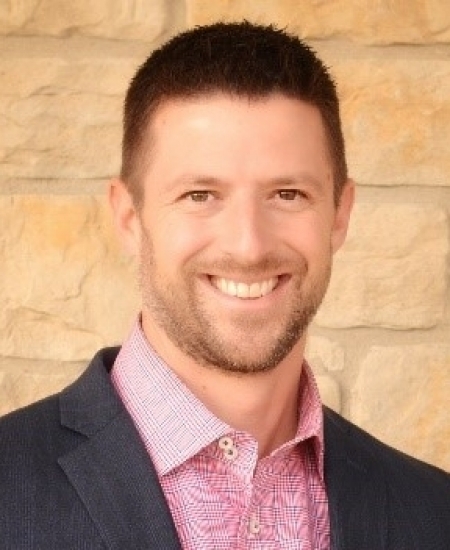 AICPA Elected Member of Council
---
Hutchins & Haake, LLC
2021-2024