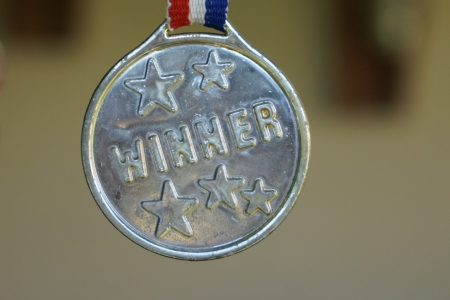 Task forces and committees offer members a meaningful opportunity to join an elite group of professionals who serve as the connection between their organizations, their communities, and the accounting ecosystem.
By being a champion for KSCPA, you can win at your own game by:
Building leadership and communication skills;
Being the first to know about KSCPA initiatives and events;
Giving input on KSCPA's activities and the value proposition for you and your organization;
Gaining recognition as a leader in furthering the vitality of the profession;
Expanding your network and connecting with thought leaders and peers.
Help us provide amazing content and engagement for any of the following:
Governmental / Nonprofit Accounting & Auditing Conference
Annual Tax Conference
Get Involved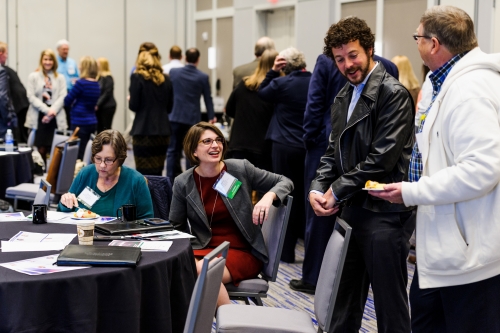 Standing Committees
Help us build relationships with legislators. The PAC is bipartisan, and the contributions made provide the KSCPA an opportunity to influence lawmakers' decisions related to licensing, business, and issues important to Kansas CPAs.

Help us monitor various AICPA, FASB, and GASB exposure drafts and submit written comments on exposure drafts as deemed necessary.

Help us be informed on national ethics trends, monitor PEEC exposure drafts, submit written comments as deemed necessary, provide ethics CPE, and ensure members' adherence to standards. KSCPA has adopted the AICPA's Professional Code of Conduct.
Also, check out our micro-volunteering opportunities that offer a variety of short-term, ad-hoc volunteer options.