KSCPA's Career HQ includes a job board and career resources to power both individual and organizational success.
Whether you're an experienced professional navigating your career journey, an HR leader seeking to recruit and retain top talent in a highly competitive marketplace, or a student just getting started, the KSCPA Career HQ is here to help.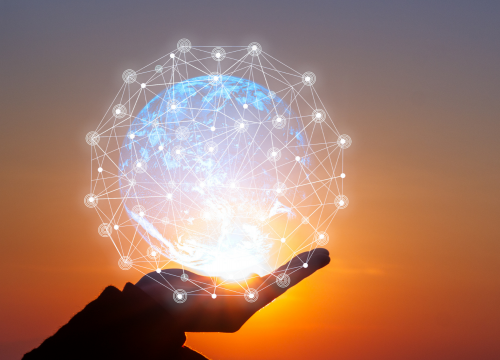 Hiring Managers:
Explore Additional Ways to Find Top Talent
Access a premium network of top-tier accounting, finance, and IT risk professionals.
"Working with Beech Valley the last 3 years has allowed us to quickly supplement our talent and capacity to serve clients in both tax and audit. We use their online portal to submit a request of what skill set and experience level of person we are seeking. They provide candidates that fit that criteria, which we then interview and decide whether to engage for services or not. The arrangement is easy to start and stop plus no minimum hours in their contracts."
~Christina Ricke, Principal with Pinion