Ready to gain momentum as a leader in a way that's empowering and exciting?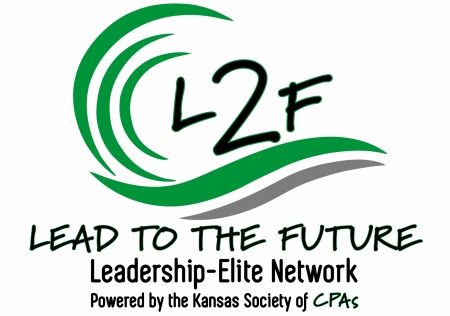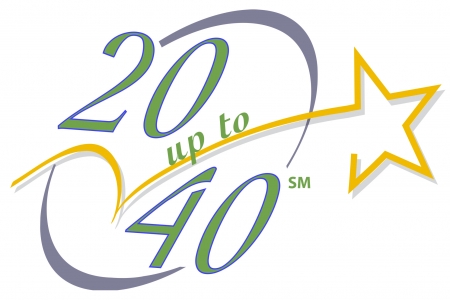 The KSCPA's Lead to the Future leadership program offers a mixed format of virtual and live session 'waves' to accommodate accounting professionals' busy schedules. You will join the program's elite network of leaders, make lasting connections, and experience training from a line-up of top leadership experts!
Lead to the Future
Leadership-Elite Network
Create your leadership blueprint.
Learn to lead fast and fearlessly.
Manage change and your team effectively.
Prepare for the future in these evolving times.
Find purpose and have fun.

Member in good standing of the Kansas Society of CPAs.
3+ years of experience as a licensed CPA.
In a supervisory role (below partner or owner).
Demonstrate potential for continual leadership within the organization, profession, and community.
L2F Graduates Lead Their Teams + The Profession.
L2F Can Lead to Further Opportunities.

A loud cheer and thank you goes out to our Program Sponsors and Partners in Accounting Excellence!