Ready to gain momentum as a leader in a way that's empowering and exciting?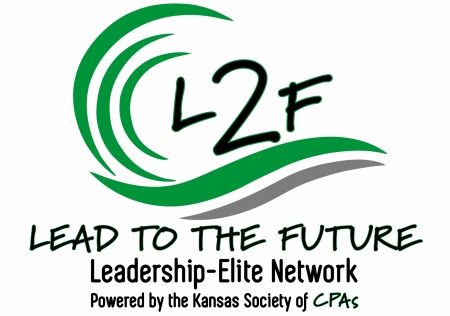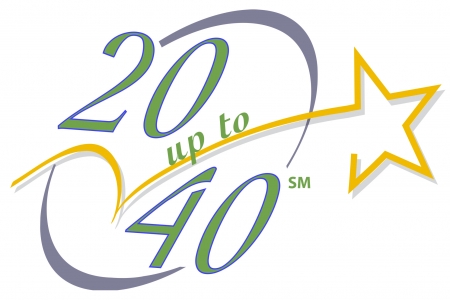 The KSCPA's Lead to the Future Regional Leadership Accelerator (L2F) is now open and offers a mixed format of virtual and live session 'waves' to accommodate accounting professionals' busy schedules. You will join the region's elite network of leaders, make lasting connections, and experience training from a line-up of top leadership experts, including Jennifer Wilson, Convergence Coaching, Sarah Elliot, Intend2Lead, and more!
See the schedule here: Regional Flyer.pdf
Lead to the Future
Regional CPA Leadership Accelerator
Create your leadership blueprint.
Learn to lead fast and fearlessly.
Manage change and your team effectively.
Prepare for the future in these evolving times.
Find purpose and have fun.

Member in good standing of the Kansas Society of CPAs, or of regional program partner state societies of Georgia, Illinois, Iowa, Missouri, or South Dakota.
3+ years of experience as a licensed CPA.
In a supervisory role (below partner or owner).
Demonstrate potential for continual leadership within the organization, profession, and community.
An on-site leadership immersion experience in Chicago.
Virtual leadership training sessions.
Live advocacy leadership session in Topeka.
A leadership futures think tank program.
20 CPE credits & support between sessions.
Learning that drives you to think broader and lead into the future.

Adventures Await.
Lead to the Future.
---
Join the L2F Leadership Ranks.
Tuition of $1,500 covers program costs, meals, 20 CPE credits and will be invoiced upon selection. Participants are responsible for their transportation and lodging expenses. Applications are due by June 3, 2022. Email your interest to danielle@kscpa.org.
---
Support the Future of the Profession.
Sign up as a L2F sponsor for visibility and show your organization's commitment to advancing top talent and ensuring a vibrant future for our accounting community. Sponsorship is easy; email your interest in sponsoring to danielle@kscpa.org!
Powered By:

L2F Graduates Lead Their Teams + The Profession.
L2F Can Lead to Further Opportunities.

A loud cheer and thank you goes out to our Program Sponsors and Partners in Accounting Excellence!