The KSCPA is the primary organization in Kansas advocating on your behalf and for CPAs across the state to build and protect our incredible accounting profession.
The KSCPA is attracting and building the pipeline of accounting talent.

Accounting Career Kick-Start Program
We are working to enlighten Kansas high school students and college students that a career in accounting is a worthwhile and remarkable choice!

Educational Foundation and Scholarships
Since 1964, the Foundation has awarded scholarships to support students in achieving success and increased awareness of the accounting profession as a superb choice to students in Kansas.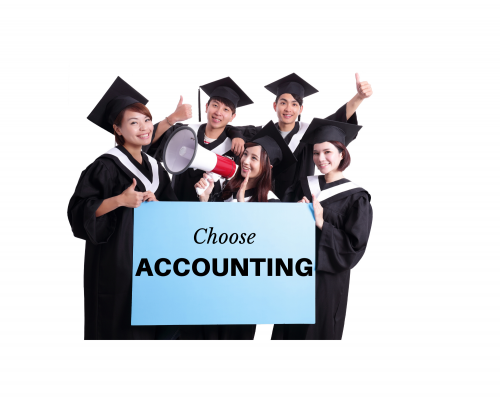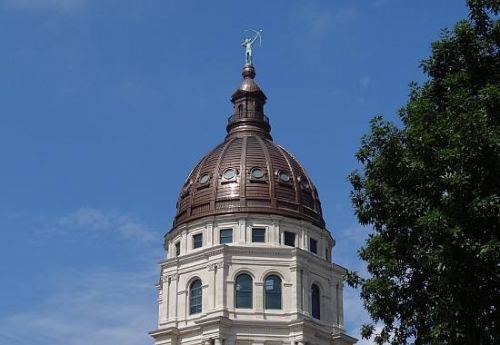 We are protecting our CPA designation and the accounting profession through our legislative influence.

Legislative Updates
Our legislative consultant, Marlee Carpenter of Bright & Carpenter Consulting, LLC, provides legislative updates and a bill tracker summary weekly during the session via video, podcast, and write-up.

Advocacy Impact & Influence
The KSCPA Political Action Committee (KSCPA-PAC) and the KSCPA Advocate Task Force protect the profession through legislative influence. We've had decades of advocacy success.

Advocacy in Action Toolkit
By contacting your legislator, you can help them understand issues important to CPAs and let them know the KSCPA is available to call upon for expertise in business and tax-related matters.
Thanks for Donating to Our Future