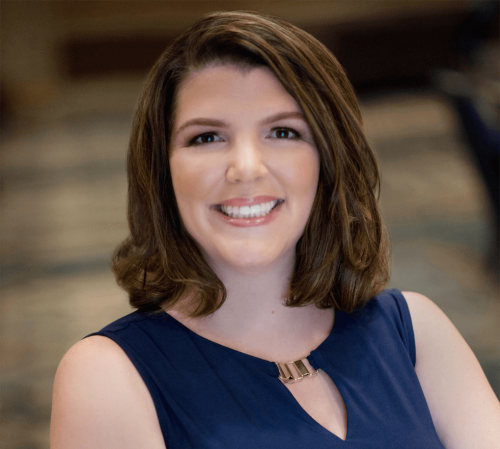 GASB | Accounting Changes and Error Corrections
June 10, 2021
A KSCPA Ignite Blog (Vlog) by:
Melisa Galasso, CPA, CSP, CPTD
GASB has issued an exposure draft, Accounting Changes and Error Corrections, an amendment of GASB Statement No. 62, to update an area of accounting that hasn't seen much change. The original guidance came from FASB standards that date back to the 1970s. The GASB reviews the guidance through the lens of a governmental entity and provides definitions as well as accounting guidance on accounting changes and error corrections.
WHAT IMPACT WOULD THESE PROPOSED CHANGES HAVE ON GOVERNMENTAL ENTITIES?
Melisa provides a timely overview in the video below. This is another example of how KSCPA gives you access to experts and reliable information. Melisa will be speaking at our upcoming Governmental Nonprofit Accounting & Auditing Conference, along with an impressive line-up of key experts. To learn more on this and other timely topics, get registered for the conference today!




The Ignite blog is an official publication of the Kansas Society of CPAs, Copyright 2021.