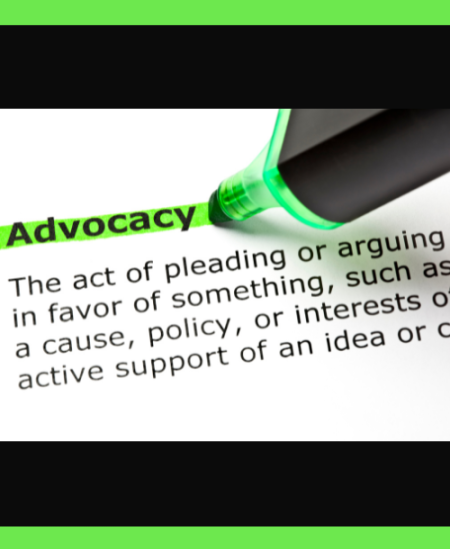 KSCPA - Advocating for CPAs
January 12, 2023
A KSCPA Ignite Blog by:
Danielle Hologram, CAE
KSCPA President & CEO

As the 2023 Kansas Legislative Session kicks off, we're highlighting the KSCPA's advocacy efforts. Every year, pieces of legislation are introduced at the Kansas Statehouse that can potentially impact you, your profession, and/or your clients. The KSCPA is the primary organization in Kansas advocating on your behalf and for CPAs across the state to build and protect the accounting profession. We seek to adhere to five guiding principles in our advocacy efforts:
Protect both the CPA designation and the accounting profession.
Uphold the highest ethical standards of the profession.
Serve as an informational resource to legislators and committees on the potential impact of proposed legislation.
Provide relevant, salient information to members.
Maintain transparency for both decision-makers and the profession.
How can you keep updated, involved, and active during the Legislative session?
Legislative Updates
Watch the weekly legislative updates from KSCPA governmental affairs consultant Marlee Carpenter of Bright & Carpenter Consulting, LLC. The updates include a bill tracker summary, a short video, and a write-up covering the week's activity.
Advocacy Impact & Influence
Support the KSCPA Political Action Committee (KSCPA-PAC) and the KSCPA Advocate Task Force as they protect the profession through legislative influence.
Advocacy in Action Toolkit
Contact your legislators. By contacting your legislators, you can help them understand issues important to CPAs and let them know the KSCPA is available to call upon for expertise in business and tax-related matters. We've made it simple with an easy-to-use template.
What's on the minds of legislators this session?
We've invited the House Taxation Committee Chair, Representative Adam Smith, and the Senate Assessment and Taxation Committee Chair, Senator Caryn Tyson, to share what their committees are working on during the 2023 legislative session.
The Ignite blog is an official publication of the Kansas Society of CPAs, Copyright 2023.
THANK YOU TO OUR SPONSORS & PARTNERS IN ACCOUNTING EXCELLENCE!

Would you like to showcase your business by sponsoring the Ignite blog? Click here for more information.