The KSCPA Learning Hub offers a one-stop shop for all your learning needs.
Get direct access and save time by filtering through CPE options from KSCPA and various other providers, including AICPA, Surgent, and CPA Crossings. Click here to explore other learning programs from our partner providers.
3 Results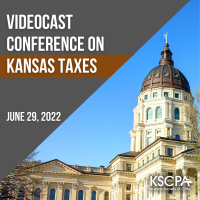 06/29/2022 | Online | KSCPA
Members: $299.00, Non-members: $379.00
The KSCPA Conference on Kansas Taxes, June 29, offers 8 hours of recommended CPE credit.
Interest Areas: Cybersecurity, Business Taxation, Individual Taxation, State Taxation, Taxation, Advocacy and Legislative
---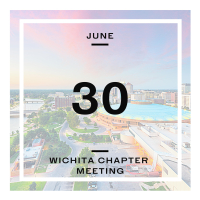 June 30, 2022 - 11:30 am-2:00 pm | Wichita | KSCPA
Members: $28.00, Non-members: $30.00
Join the Wichita Chapter for an Ethics presentation by D. Scot Loyd, CPA, CGFM, CFE, CGMA, CNC, Owner, Loyd Group, LLC.
CPE Categories: Ethics (2 CPE)
---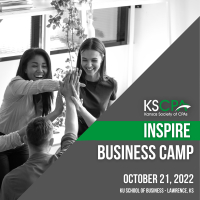 October 21, 2022 9:00am-5:00pm | Lawrence | KSCPA
$39.00
Powered by the Kansas Society of CPAs Hosted by the University of Kansas - October 21, 2022 - 9:00am-5:00pm Become a Business Athlete! Join fellow...
---