Support Area CPAs in Providing the Highest Quality Service to their Clients
Partnering with the KSCPA fosters the growth, development, and future readiness of CPAs and the accounting profession.
Learn About KSCPA Conferences, Events and Sponsorship Perks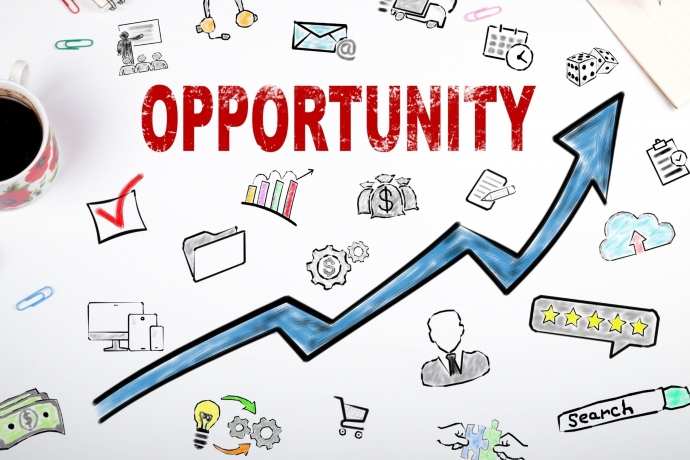 Complete the Partnership by Submitting Your Sponsorship Payment

Take the total from your Sponsorship Customization Form and plug it into the Sponsorship Payment Form. Submit your payment now.